We Bring Positive Change
Through Compassion and Dedication
Radical Minds is located in Omaha, Nebraska, and is actively seeking others to join our team. We offer ABA services to children on the autism spectrum as well as mental health services and comprehensive caregiver training.
A career in ABA is both rewarding and difficult. That's why we search for the most accomplished, passionate individuals. We believe that it takes compassion above all to provide a supportive environment that allows families and children to achieve success.
Our Process
Our process focuses on the individual first. Our practices and curriculum are tailored to each individual to ensure that they are given the necessary tools and skills to progress toward their goals. Every child is different and we never forget that.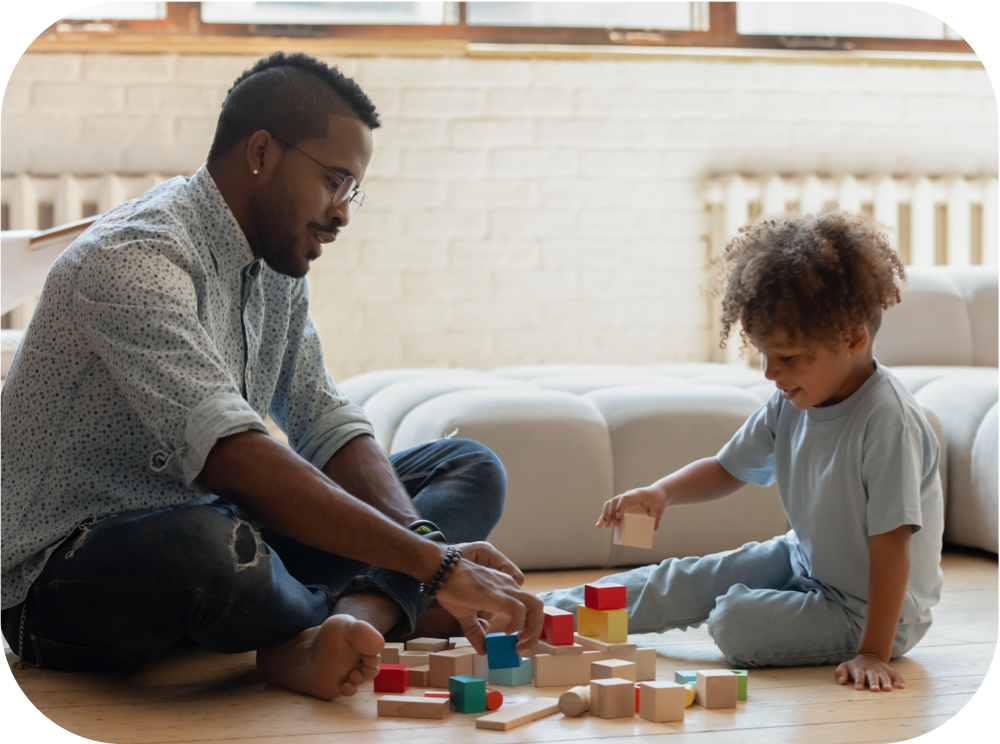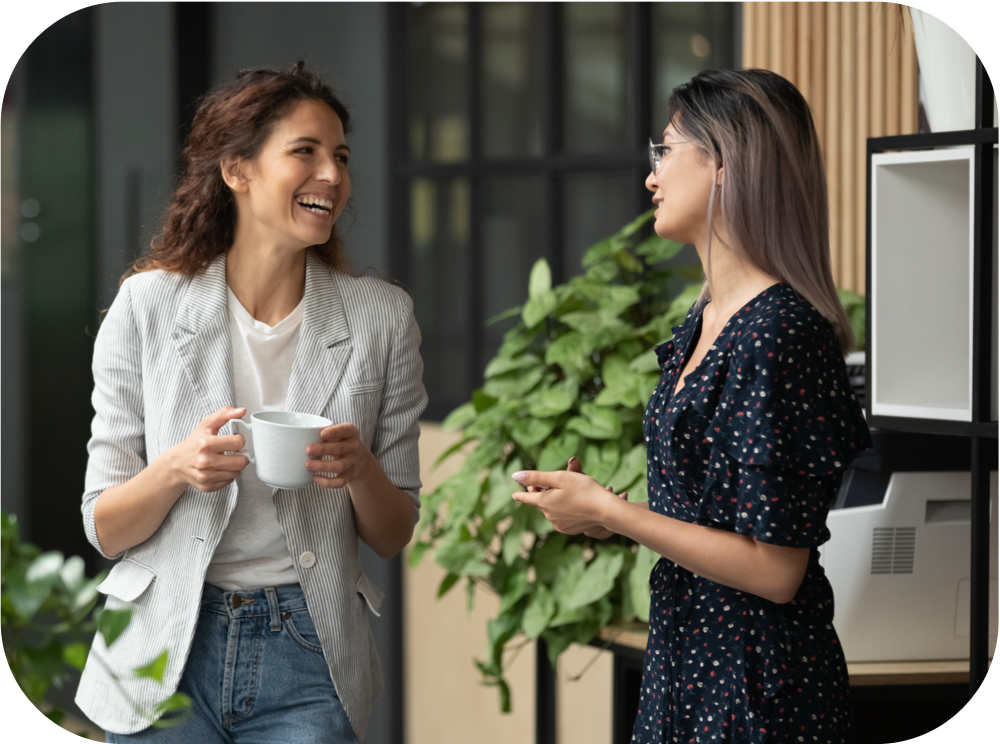 Our Culture
Our employees are the best and we want them to have the best environment possible. Whether it's expanding our benefits package, renovating our offices, or ensuring manageable caseloads, we are constantly innovating in the way we support our employees.
Our Benefits
18 Days Base PTO
Paid Holidays
Flexible Schedule
Tuition Assistance
Specialized Training
Weekly Bonus Opportunities