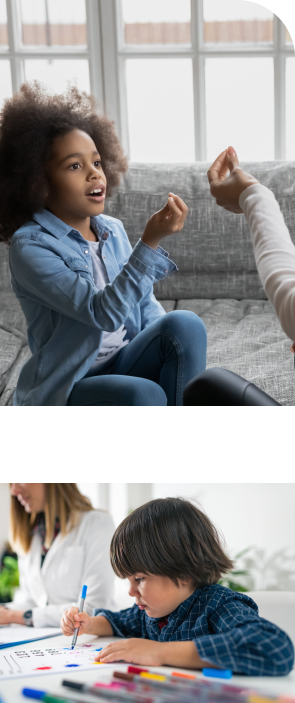 Ease Your Mind
Get in Touch with
Your Local Experts
Radical Minds starts with you and your environment. Our goal is to thoroughly understand any behavioral health challenge and meet the demands of your current situation. We don't offer cookie-cutter services.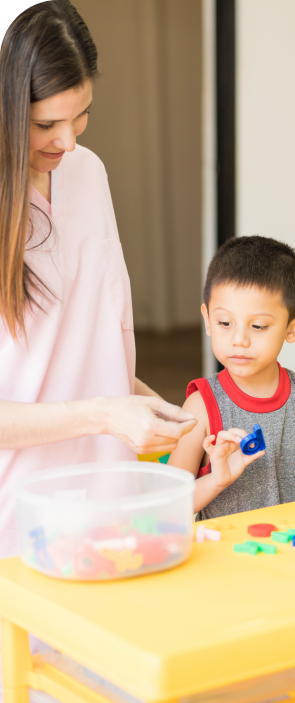 Starting Your Journey With Radical Minds
Is as Easy as 1-2-3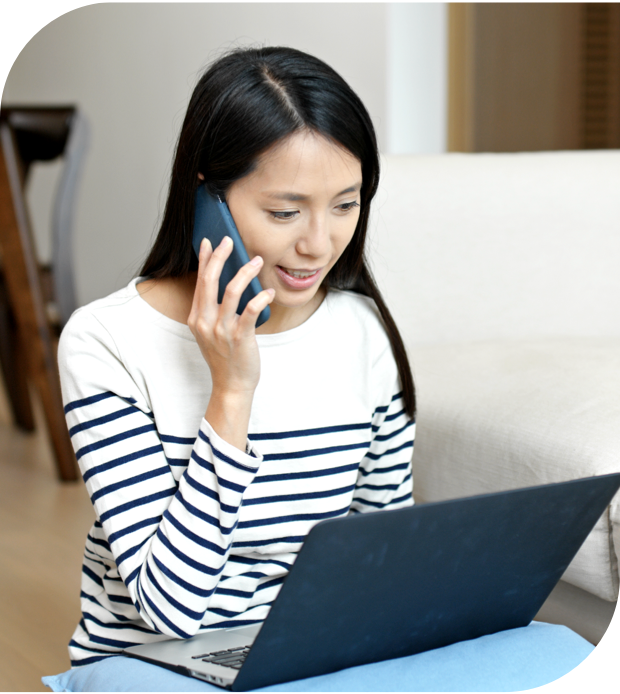 Step 1
Contact Us
During this initial step, we can answer any preliminary questions you may have about service types and begin to collect any necessary information.
Step 2
Set Up Your Intake Appointment
One of our intake coordinators will reach out to set up your intake appointment. This serves as our time to get to know your family and your needs and determine which of our services is the best fit.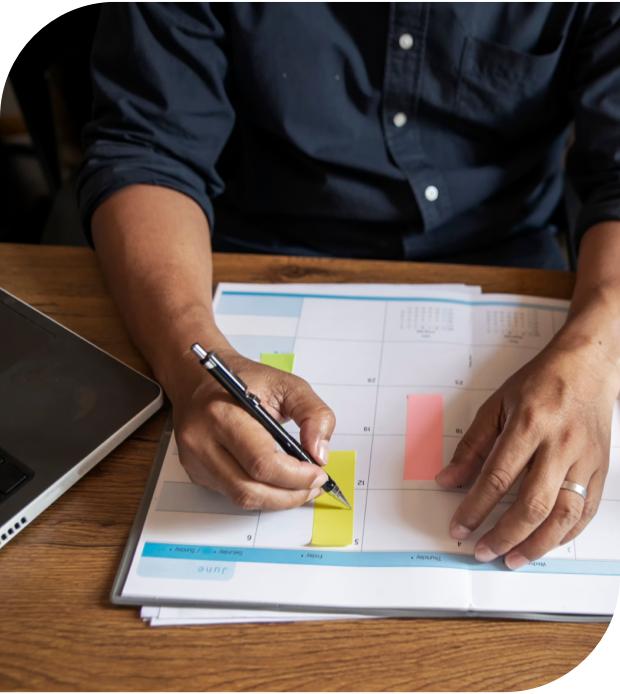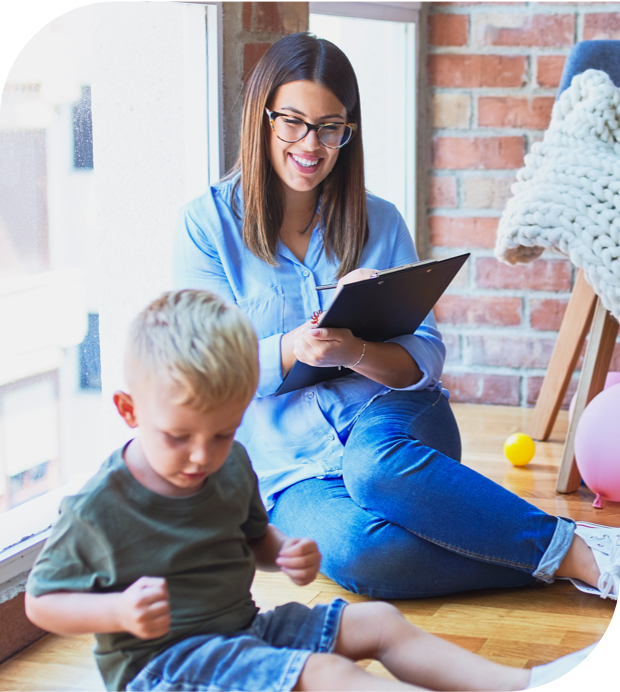 Step 3
Begin Your Journey
You'll work with us to determine which services are best tailored to your needs. We will then collect any other necessary information based on the type of services you'll receive. Once you're all set, you'll begin your journey with us! Ready to get started? Let's do this!
Tell Us Your Story
Every person and situation is unique. We aren't for everyone and don't offer a one-size-fits-all package.
Tell us about your challenges and what you hope to find in your behavioral health partner, and we'll reach out with the option we think are right for you.