Caregiver Training
Gather the Tools
You'll Need to
be Equipped
Healthy Habits Start at Home
Why Radical Minds?
We offer hands-on training for parents and caregivers in a wide variety of situations. We know much of mental health support training happens in the home, and maintaining healthy habits needs to be emphasized in all aspects of life
Premium Experience
All our locations are clinician-led, meaning you get the premium experience that only comes from working with Radical Minds, day in and day out.
How it Works
Radical Minds specializes in training parents and homecare givers with the support and tools needed to support progress. Our caregiver training packages include structured, objective-focused training that equips you with tools and strategies to be an effective parent with your child in mind.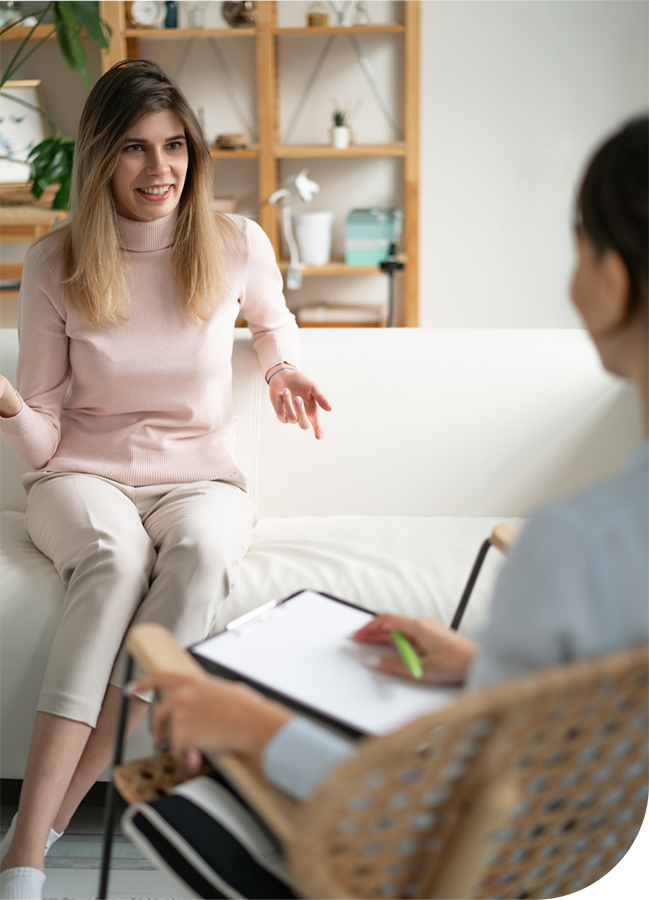 Caregiver Training
at Radical Minds
Multi-week training programs covering the most beneficial tools for caregivers
Teaches relationship-building techniques
Identify behavior motivators and triggers
Replaces discouraging responses like yelling with encouraging options
Tools to help positively manage tantrums and other behaviors
Meet the Caregiver Training Team