Radical Leadership
Expectations Aren't Part
of Our Formula
Radical Minds started with the vision of a few and has grown by selecting those that believe in our mission and values and are dedicated to our unique approach. These leaders saw an opportunity to serve differently. Through their dedication to positive change and advocating for children with special needs, Radical Minds has grown to serve individuals across the Omaha metro.
Meet the Radical Minds Team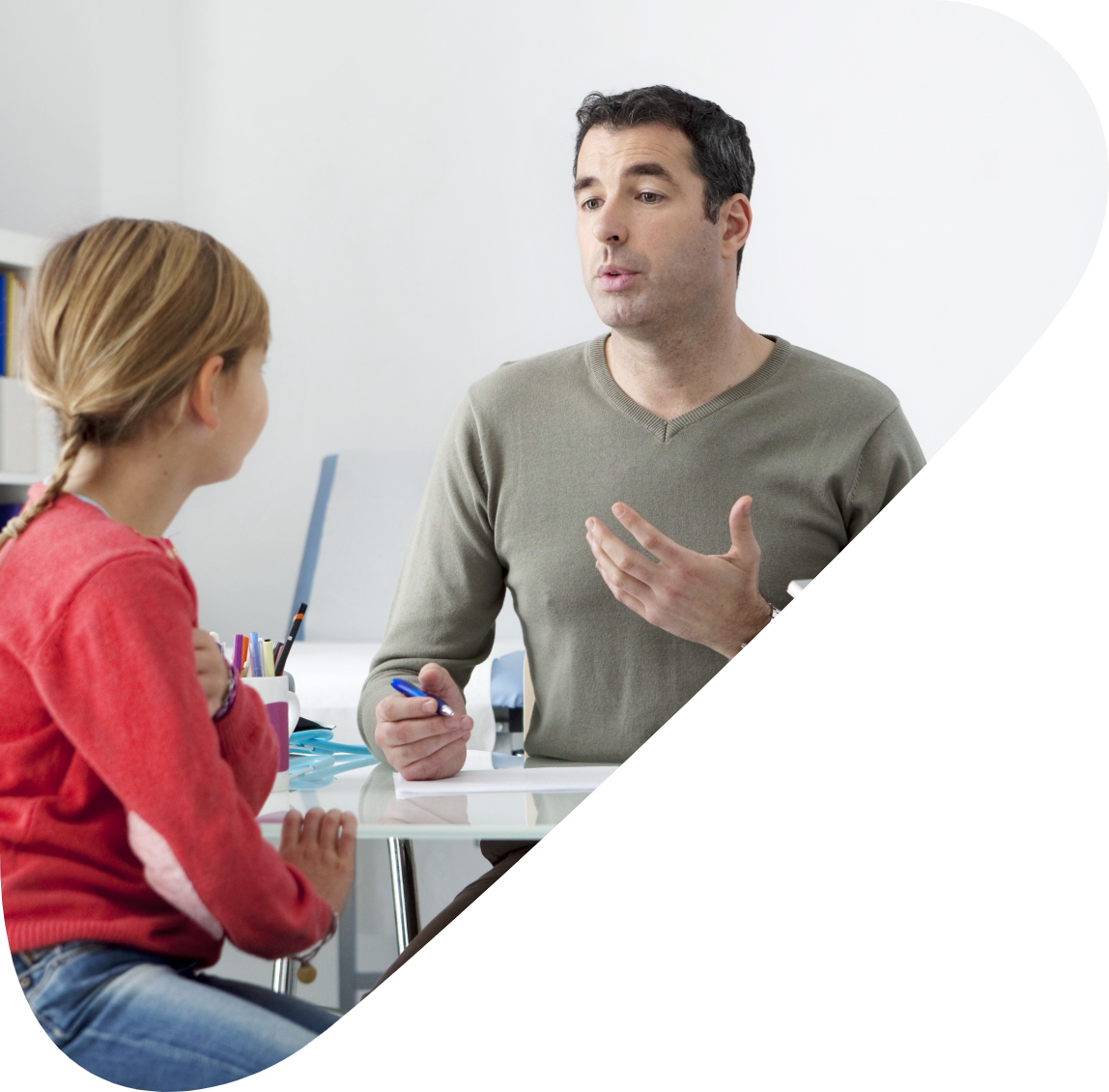 Our Mission
Radical Minds is dedicated to helping every mind, no matter the goals or challenges. We create a supportive team with families to pursue the common goal of building fulfilling lives for those who struggle with emotional or behavioral challenges. We see potential and plan for progress; whatever that progress may be.