Motivated by Your Radical Progress
Quality ABA
Services
At Radical Minds, our therapy, training, and individualized treatment plans start when your child is small, so they can dream big.
Early
Intervention
Support
Network
ABA
Therapy
Caregiver
Training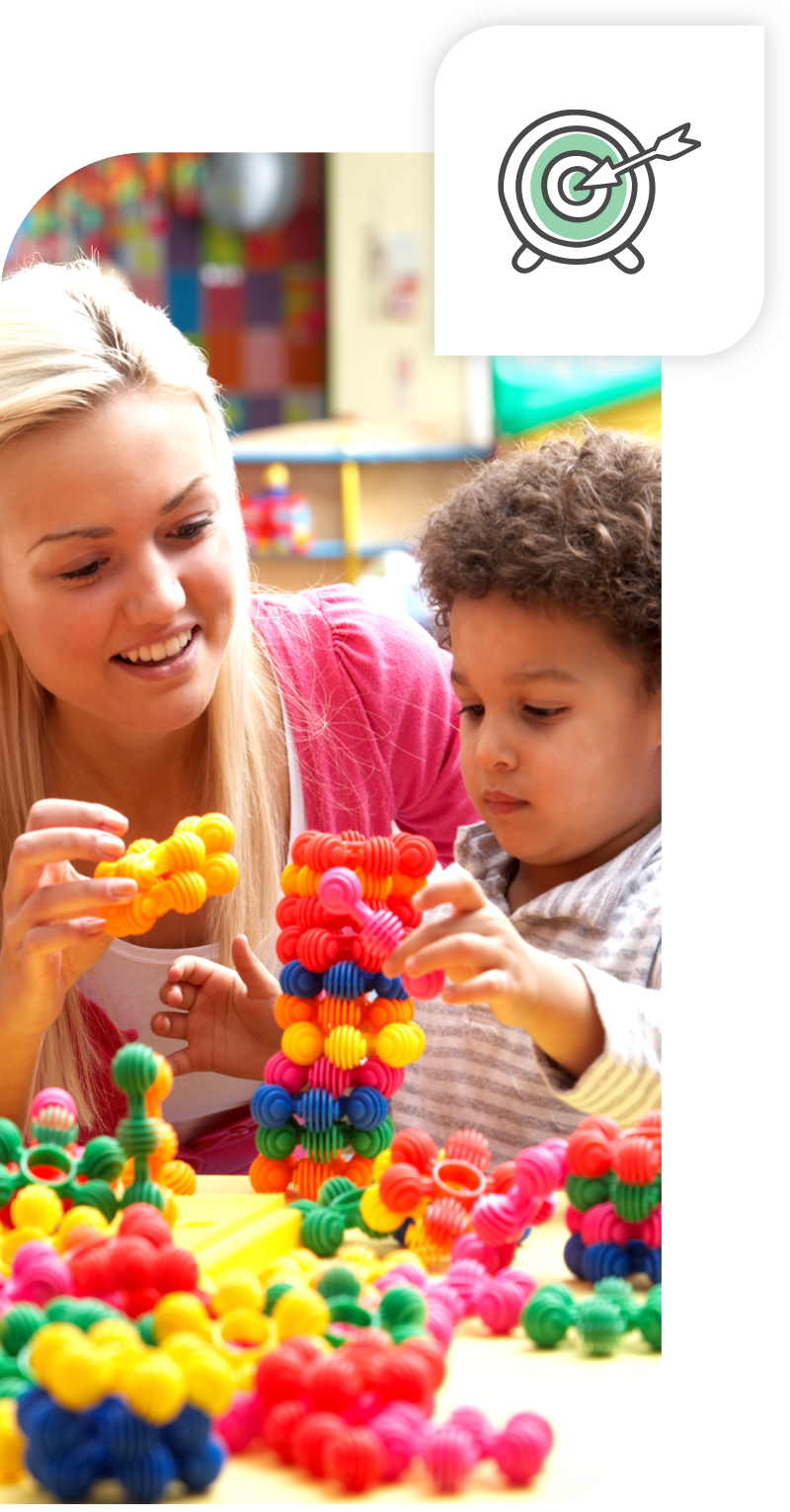 Radical Minds Early Intervention
Skills can become more difficult to teach as we age. That's why 80-90% of Radical Minds kids begin our ABA services between the ages of 2-5. The goal? To give your child the right tools to communicate, advocate, and integrate how and when they choose.
We take a clinician-led, comprehensive approach to behavioral skills and development, with a focus on achieving goals and helping families define success.
Individual treatment plans are built around each individual's specific needs with a focus on skill acquisition to help each child succeed at home, at school, and with their peers. and can include teaching in language, home, and classroom practices.
Radical Minds Support Network
We at Radical Minds know that for an individual to excel, they need a steady support system. We built our team with those needs in mind. We help you take care of you by providing the best services possible.
Radical Minds works as an integral part of many families, schools, and individuals. We understand the responsibilities that caregivers tackle, so in addition to individual therapy, our team provides group and family therapy options.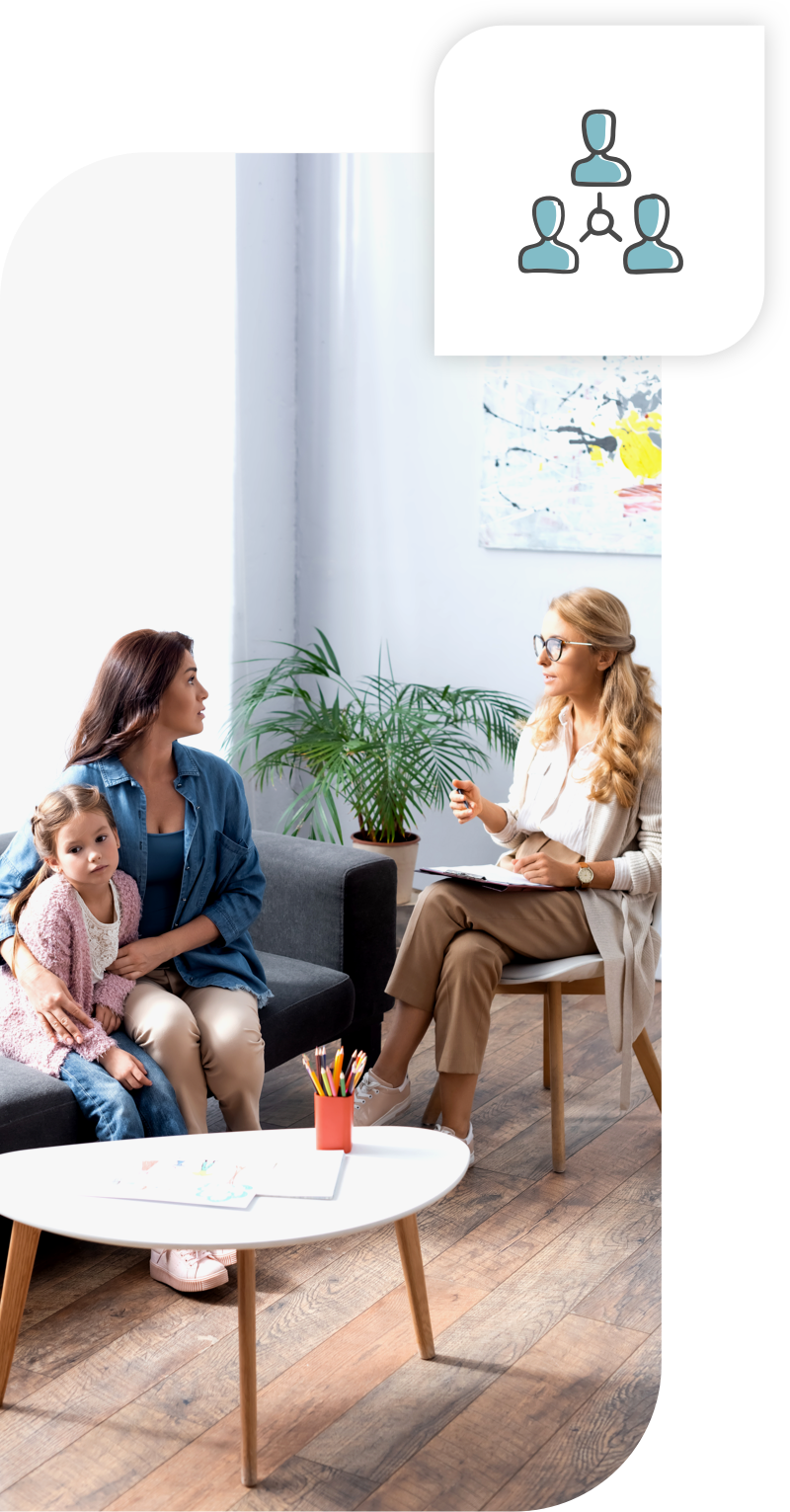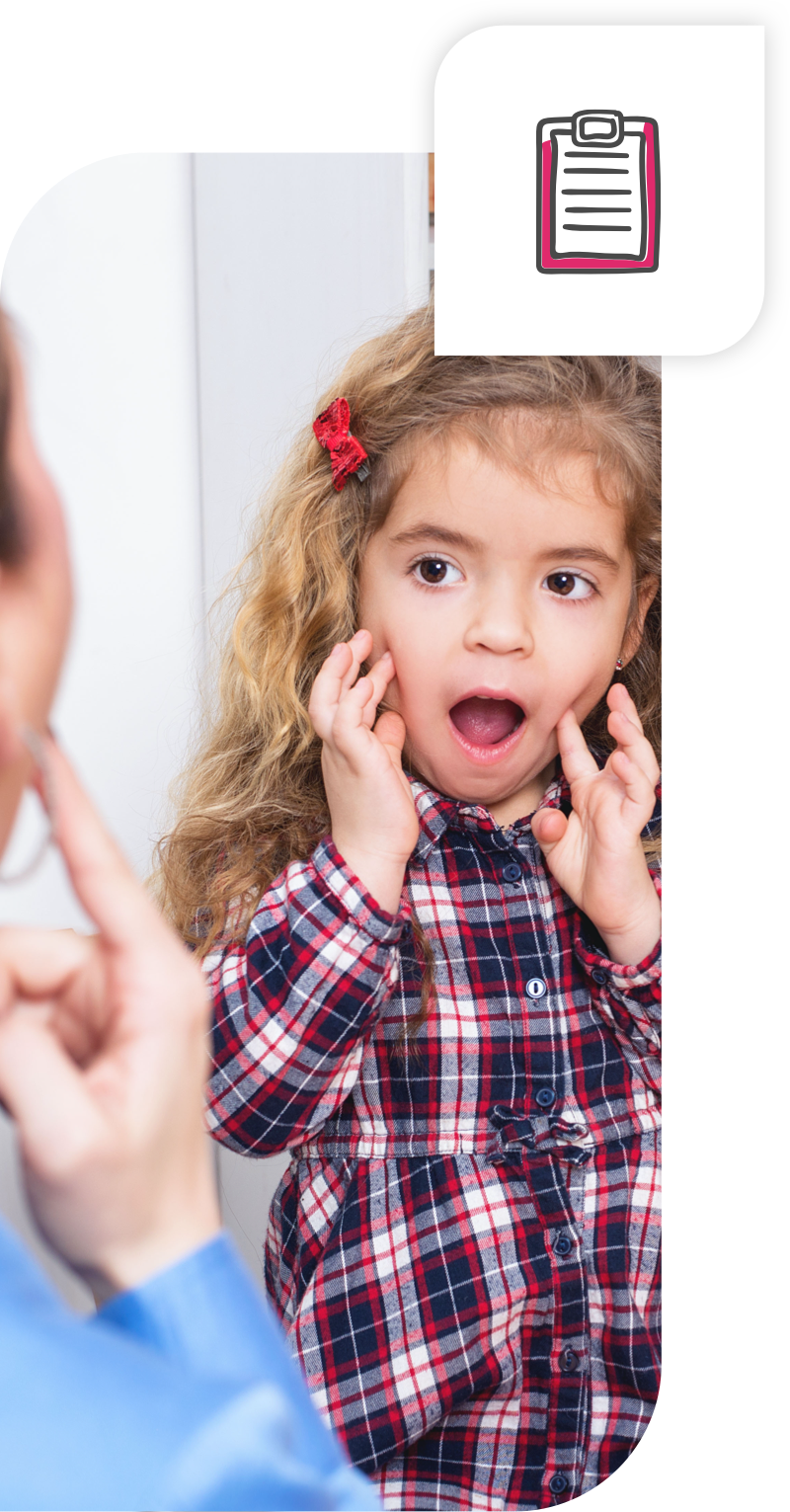 Radical Minds and ABA Therapy
Applied Behavior Analysis (ABA) uses evidence-based techniques to affect positive changes in the lives of those on the autism spectrum.. At Radical Minds, our ABA therapy focuses on increasing language, social, and pre-academic skills while decreasing challenging behaviors.
ABA can help:
Children and caregivers advocate for their needs and wants better
Introduce language and communication skills to open up new opportunities
Improve social skills, regardless of what success looks like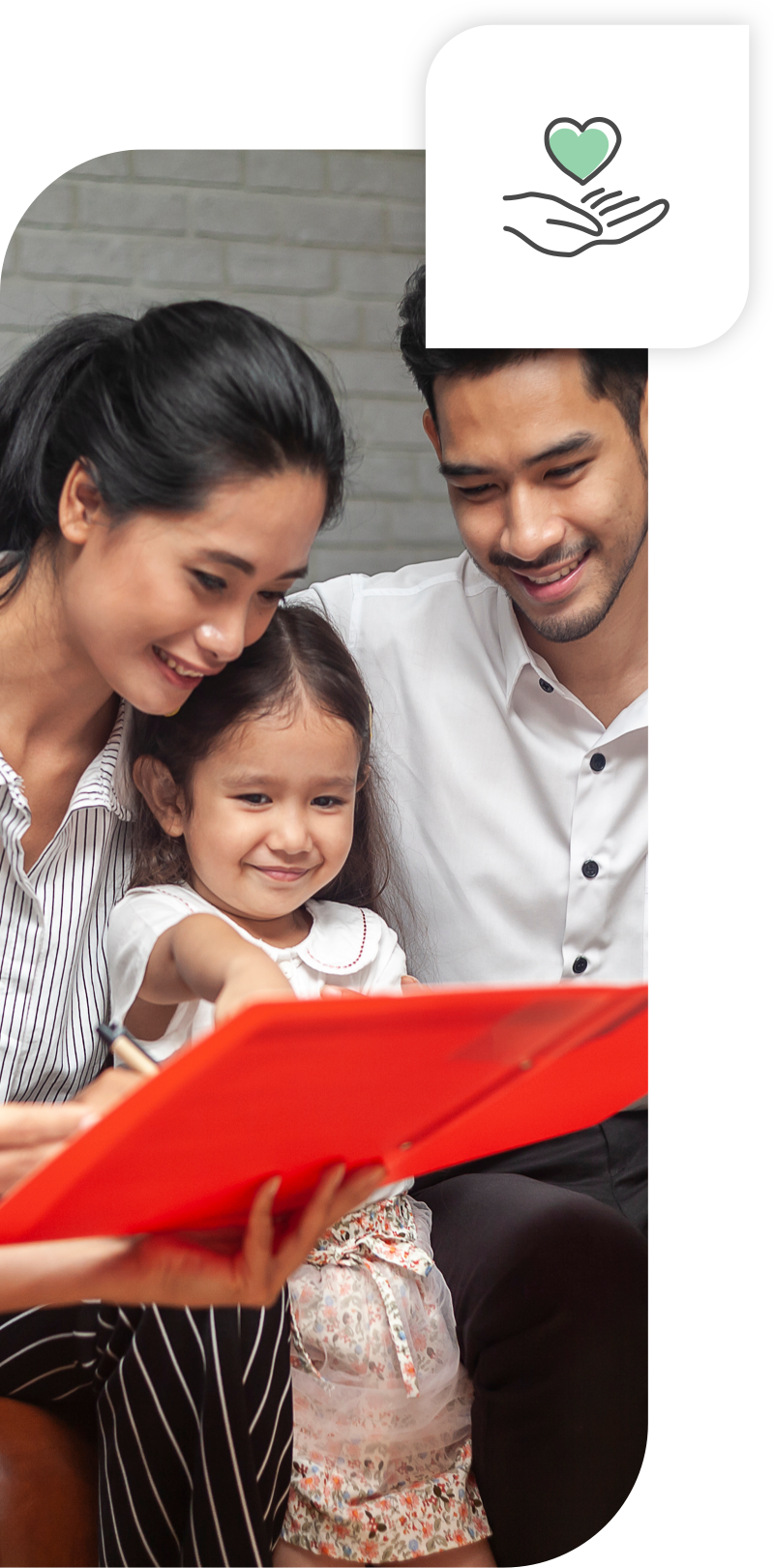 Caregiver Training
We offer hands-on, structured training to equip parents and caregivers with the necessary tools to be an effective supporter of their child's progress.
All our locations offer you the premium experience that only comes from working with Radical Minds, day in and day out.
This includes:
Multi-week training programs covering the most beneficial tools for caregivers
Teaches relationship-building techniques
Identify antecedents and consequences of behavior
Replaces discouraging responses like yelling with encouraging options
Tools to help positively manage tantrums and other behaviors