Mental Health Counseling
Premium Mental
Health Counseling for You or Your Family
Individualized Treatment for Individual Success
Why Radical Minds?
Radical Minds is dedicated to empowering children, adolescents, adults, and their families in their mental health goals. We identify past struggles and create new strategies to achieve solutions moving forward.
Premium Experience
Radical Minds aims to create approaches and incorporate skills that aid in a positive forward movement within any individual. Our mission is to provide a safe and supportive environment to help promote healthy functioning as well as stability by being able to help individuals and families create positive emotions and appropriate behaviors.
How it Works
The Radical Minds team is devoted to the health and development of all minds. We offer one-on-one or group sessions to individuals or families who want to achieve their mental health goals.
Our counseling programs are for all ages and developmental stages. Our one-on-one therapy sessions can be focused on your individual mental health goals. We also provide specialized direction to caregivers of individuals with an autism spectrum disorder or behavioral health challenges.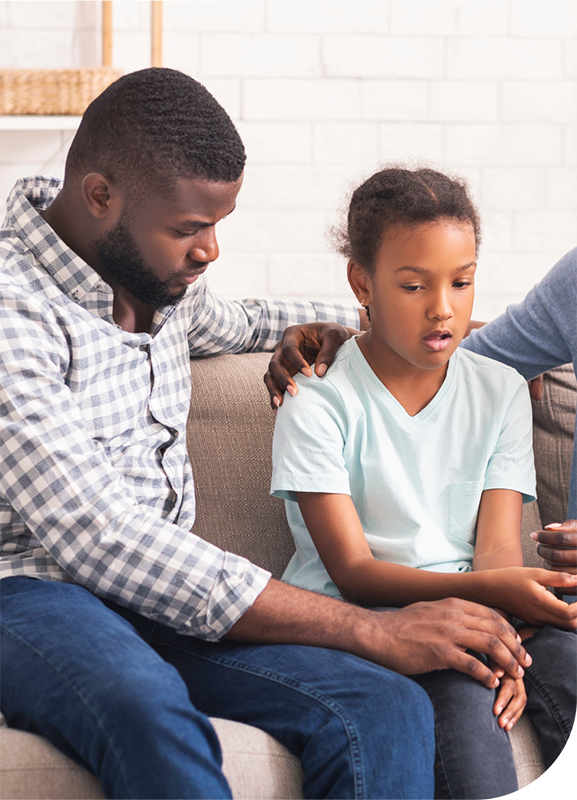 Counseling and Therapy
at Radical Minds
Provides tools for overcoming everyday obstacles
Develops healthy coping tactics for life's challenges; large or small
Establishes stronger relationships & family bonds
Builds goals to attain your aspirations & a healthier life